At present, the cutting of magnets in the market is used to cut the equipment with laser cutting equipment. It is difficult to achieve mass production for molds with customized products. Few laser equipment is produced for standardized magnetic laser cutting machines. Now it is also introduced to you an iron boron magnet cutting machine dedicated to standardized mass production. Boron, iron boron magnets, 钕 magnets, sintering 钕 iron boron, bonding tin iron boron, rare earth permanent magnet material, rare earth and other materials.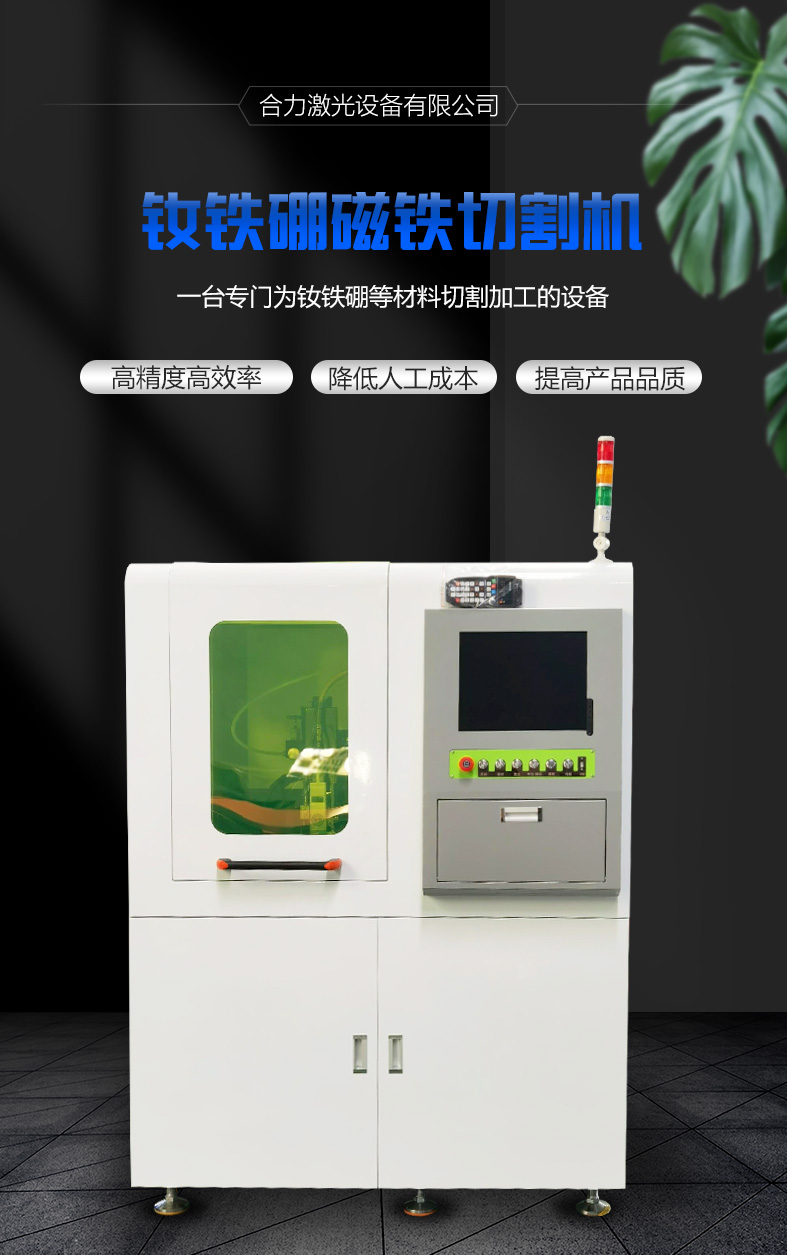 This magnetic laser cutting machine is an upgraded version from the accumulation of original technical experience. This magnet laser cutting machine mainly has these aspects of performance improvement:
1. Provide accuracy, the thickness of the cutting can reach the positive and negative 0.015mm;
2. Improve efficiency: It can be completed for five minutes to be produced, reducing time and cost loss;
3. Control temperature: This device is equipped with a mediation temperature device, which can maintain a very stable temperature value;
4. Smooth incision: It can effectively ensure that the material cuts without the teeth, and the incision guarantees is uniform and smooth. Use a microscope to magnify the light to see the uniform incision;
5. High operability: In addition to the simple operation, it can also build automated equipment to achieve unmanned operations, 24 implementation;
6. Reduce cost: The new upgrade technology adopted by the magnet laser cutting machine can save 50 % of the gas loss on the design device, which greatly reduces the loss of consumables;
Can you help you solve your troubles in the process of production?
Let me show you the real shots of the factory